NetApp EF-Series

Affordable to extreme performance all-flash storage systems for wide range of mixed enterprise workloads
When you need to supercharge performance-sensitive workloads like real-time analytics, HPC, and databases, the price-to-performance benefit of NetApp EF-Series all-flash arrays speaks volumes. They deliver microsecond response to your most demanding apps, maximum uptime, and six-nines reliability.
Why NetApp EF-Series arrays?
Say hello to faster, more actionable results
Big data analytics. High-performance computing. Demanding databases. NetApp EF-Series all-flash arrays are built for today's giant workloads (and the even bigger ones to come).
EF-Series arrays combine impressive IOPS, microsecond response times, and incredible throughput capacity, so your most demanding apps never miss a beat. In addition, the EF-Series is powered by NetApp SANtricity software to give you extensive configuration flexibility, custom performance tuning, and complete control over data placement. In other words, a trifecta of data management brilliance.

Extreme performance when you need it most
Supercharge your data analytics and high-performance computing (HPC) workloads with the industry's leading price-to-performance NVMe systems. Enjoy up to 2,000,000 IOPS, sub-100 microsecond SSD latency, 20X faster database application performance…in other words, speed, glorious speed.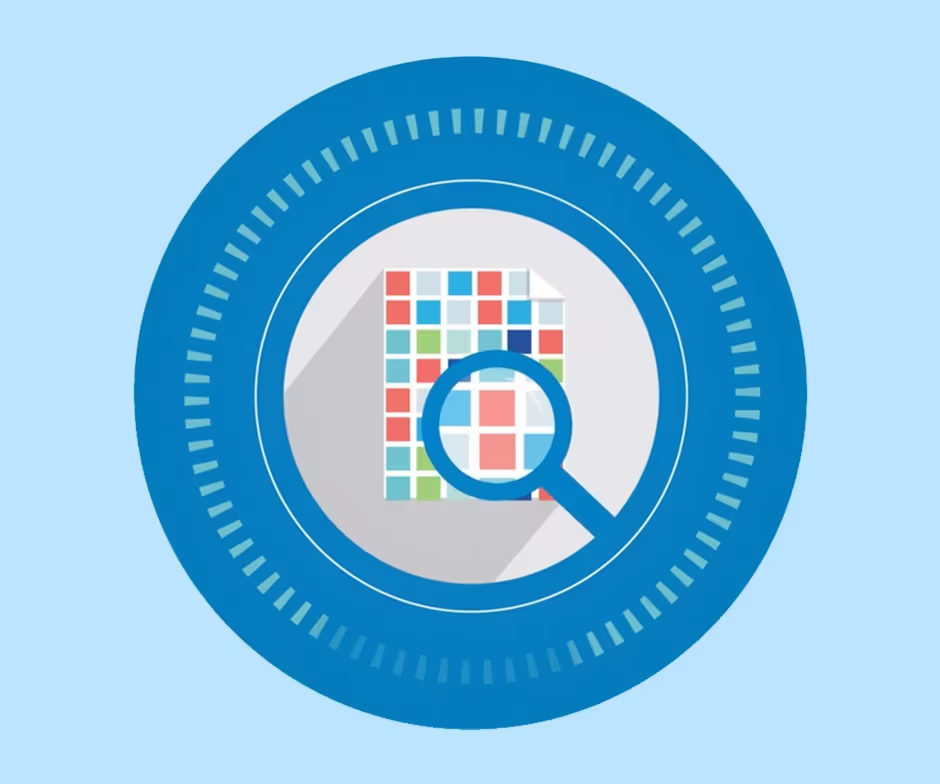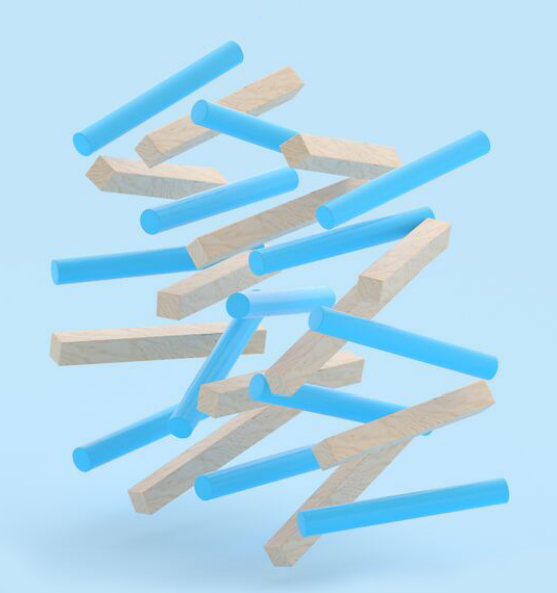 High availability to keep you moving forward
Maximize uptime using a fully redundant, six-9s modular 2U enterprise-grade building-block system with automated failover and advanced monitoring. Benefit from 1 million SANtricity® systems deployed. Grow seamlessly to 1.8PB. Proactive system health monitoring with flexible notification options and visibility in NetApp Active IQ.
Key Benefits of Choosing the EF-Series Array
Maximum efficiency
Eliminate overprovisioning. Reduce costs dramatically by cutting space, power, and cooling—up to 95%.
Modular scalability
Support for up to 1.8PB of raw capacity in modular 2U building blocks delivers superior data access with low-latency performance.
Market-proven platform
Benefit from 1 million systems—flash-optimized fourth-generation EF-Series arrays are designed to work in the most demanding environments.
Advanced data protection
Guard against data loss and downtime events—locally and long distance—with advanced data protection.