NetApp StorageGRID Object Storage

A software-defined, object-based storage platform for intelligent policy-drien data management
Your data is growing faster than ever, and only NetApp StorageGRID provides the simplicity,
speed, and cloud integrations you need to drive your business forward.
Why NetApp for object storage?
Optimized for enterprises, especially yours
NetApp StorageGRID is a software-defined object storage suite that supports a wide range of use cases across public, private, and hybrid multicloud environments. StorageGRID offers native support for the Amazon S3 API and delivers industry-leading innovations such as automated lifecycle management to store, secure, protect, and preserve unstructured data cost effectively over long periods.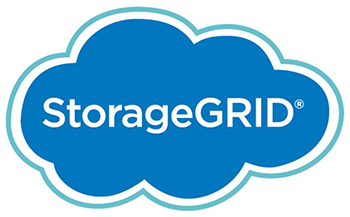 StorageGRID appliance portfolio
Create an enterprise-grade turnkey solution to solve specific performance or capacity needs.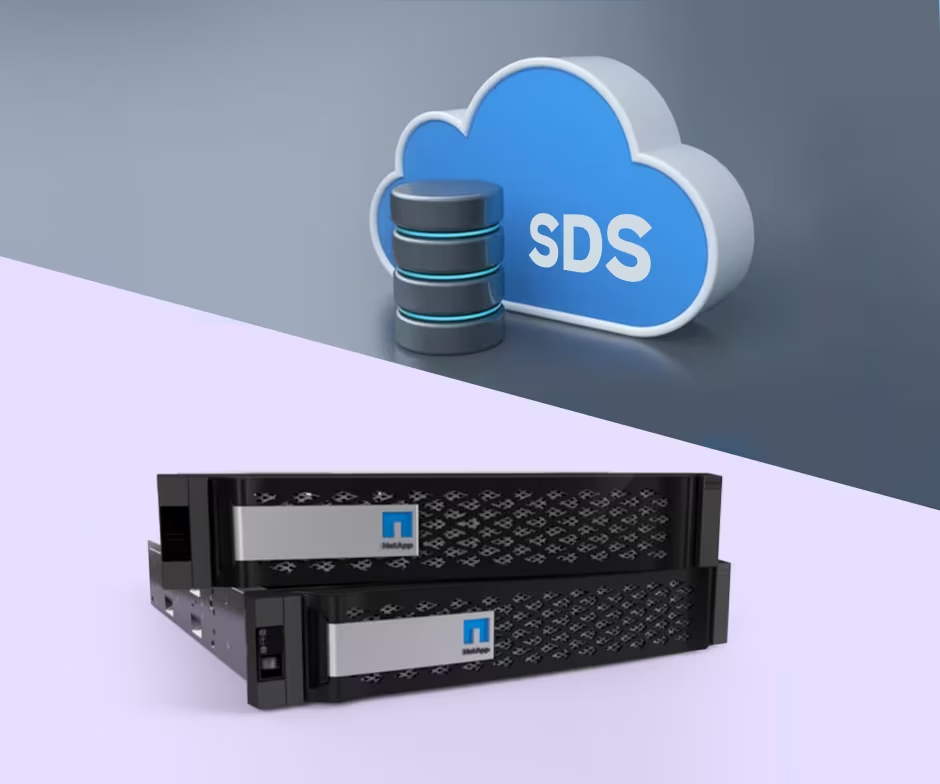 Step right up, choose your deployment
Every deployment is unique. StorageGRID aligns with your deployment preferences, whether that is optimized hardware-based appliances, or software-based virtual machines or Docker containers that run on bare-metal servers, or a combination across virtual and physical environments.
IDC agrees that the future has arrived for your object storage
IDC validates the leading innovations of StorageGRID that stem from our vast experience in the unstructured data industry. These innovations are designed to help you take advantage of hybrid and multicloud integrations.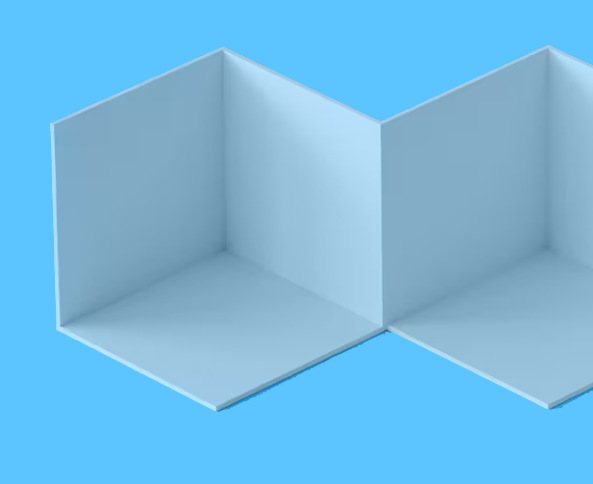 Architecture matters
Get to know one of the most powerful features of StorageGRID—information lifecycle management (ILM) rules.
Accelerate and simplify
The native StorageGRID load balancer is the key to achieving a cloudlike experience on premises.
Automatic cold data tiering
See how easy it is to automatically tier your cold data to StorageGRID object storage—and also to the major public clouds.
Smart, fast, future-proof object storage
Learn why NetApp StorageGRID is a smart, fast, and future-proof object storage solution for your unstructured data.