NetApp AFF A-Series Arrays

Cloud-integrated, primed to perform
Need a little (or a lot) more performance for your critical business applications?
NetApp AFF A-Series arrays deliver the award-winning speed and responsiveness your performance-sapping workloads demand.
Why NetApp AFF A-Series?
Rich data services and agile cloud connection made simple
Go ahead, feed the AFF A-Series arrays your biggest demands—enterprise databases, data analytics, artificial intelligence (AI), machine learning (ML)—they simply hum under pressure. Not only do these arrays deliver consistent low latency under the most stressful workloads, but performance won't suffer when storage efficiency technologies are turned on.
AFF A-Series arrays deliver best-in-class integrated data protection, leading cyber resilience, and seamless cloud backup and recovery.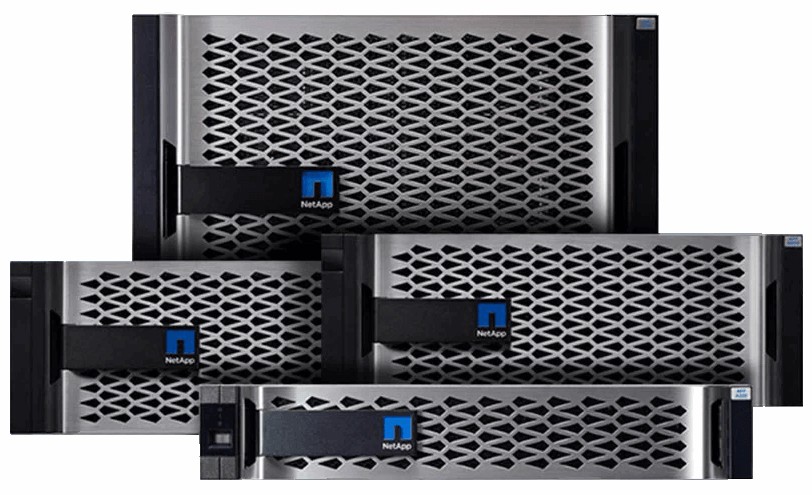 Everyone loves a good win-win-win
Using an annual process of in-depth market research and product assessment to identify the best of the best for IT decision makers, GigaOm has now released multiple GigaOm reports in which NetApp ranks first in:
Primary Storage for Large Enterprises
Enterprise Scale-out File Systems
Cloud File Systems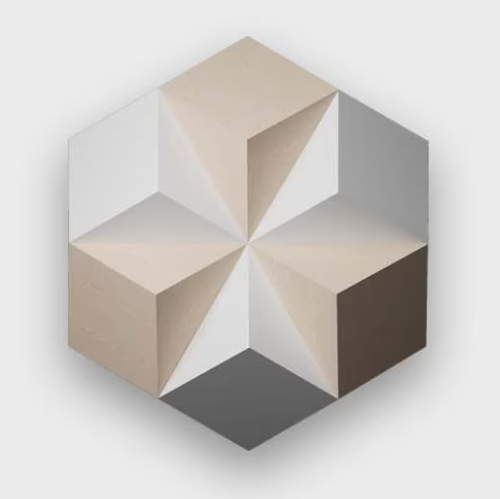 Key Benefits of Choosing the A-series
AFF A-Series arrays are smart, powerful, and trusted solutions that take advantage of modern cloud technologies to deliver the speed, efficiency, and security your data fabric needs.
Smarter than your average storage array
Deep integration with your critical business applications allows the provisioning of storage in minutes. Market-leading data reduction capabilities ensure maximum storage savings. And move your data wherever you need, on premises or in the cloud without a hitch.
There's powerful, and then there's AFF A-Series powerful
Boost the performance of your enterprise apps and AI/ML with the industry's lowest latency NVMe storage. The dual support of NVMe/FC and NVMe/TCP connectivity lets you choose the best fit to maximize performance with easy integration into your existing SAN. Plus, scale performance and capacity without causing disruptions.
No other array works as hard to earn your trust
Meet your strictest SLAs with integrated and application-consistent data protection. Optimized tier-one SAN resiliency delivers zero data loss and zero downtime. Automatic ransomware protects against next-gen attacks with industry-leading security enhancement for an extra layer of detection and recovery. And SupportEdge optimizes your systems with simplified, predictive support services.
ONTAP data management software: the power behind AFF A-Series
Unify your data. Simplify your hybrid cloud. Reduce costs. That's the power of NetApp ONTAP software. Designed to give AFF A-Series arrays every advantage possible in the data center and when connected to the cloud. You just won the data management lottery.
Cloud tiering made simple, smart, and wonderfully frugal
This hands-on lab will show you how easy it is to tier your cold data from a NetApp all-flash system to an on-premises private cloud, and keep dollars from unnecessarily flying out the window.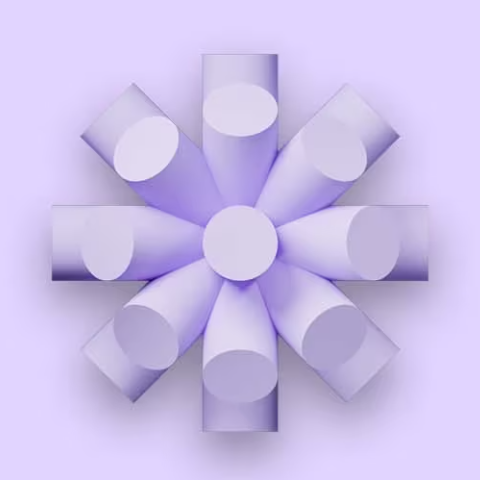 NetApp AFF - A Smart, Powerful, Trusted Solution for All Your Applications
Digital transformation requires smart, powerful and trusted storage solutions and data services. NeApp All Flash FAS (AFF) simplifies your IT operations, accelerates business and modernizes your IT infrastructure for the hybrid cloud.