NetApp Data Storage

Modernize and simplify your storage environment
Data Storage: Your Road to Revenue is Paved with Data
Last year, digital adoption jumped forward 5 years in a few months. Now the pressure is mounting to manage data differently. From the #1 storage OS—ONTAP—to the broadest portfolio of systems, your next normal is waiting.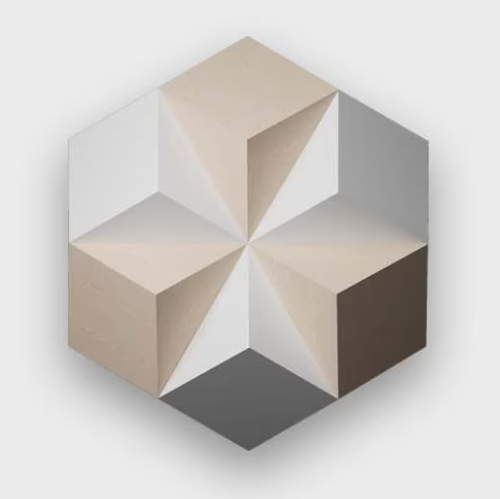 Why NetApp for data storage?
NetApp is a proven leader when it comes to modernizing and simplifying your storage environment. From simple, smart, trusted storage for shared NAS and SAN environments to arrays built for dedicated, high-bandwidth applications like data analytics and disk-based backup, we work with you to design the perfect solution.

And when you're ready to grow, we'll be there with the latest technologies that we're helping to shape. Like today's NVMe, a storage access and transport protocol that delivers the highest throughput and fastest response times yet for enterprise workloads.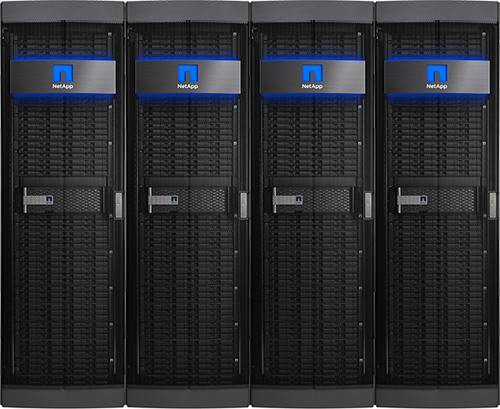 Primary use cases
From bringing simplicity and performance to the data center to protecting and securing sensitive company and customer information, NetApp is ready to help solve your biggest challenges.
Data center modernization
Shrink your storage footprint by up to 19 times, and reduce your power and cooling costs by up to 11 times. Give your data center the ability to handle multiple workloads, petabytes of data, and thousands of end users with leading cloud connectivity.
Accelerate your AI journey
Add compute, storage, and networking to clustered configurations without disrupting ongoing operations. Keep data flowing to deep learning processes with the industry's fastest and most flexible all-flash storage, including the world's first end-to-end NVMe technologies.
Reduce overall risk
Meet the strictest backup and recovery windows, enhance the resilience of your infrastructure, prevent unauthorized access, disclosure, and modification of data, and comply with applicable regulations.
Data storage solutions
Build your data fabric on the industry's broadest portfolio of all-flash, hybrid-flash, and object storage systems, or extend your storage system's current capabilities.
Keep your data safe and sound
Unprotected data is a disaster waiting to happen. And traditional data protection approaches aren't keeping pace with IT complexity and growing threats. With NetApp, you can be confident that your data is secure in the cloud without sacrificing application performance. Plan backups and disaster recovery. Increase privacy and compliance. Prevent ransomware. Stay ahead of emerging threats.