NetApp Solutions On-Prem Cloud

The biggest corporations on the planet rely on ONTAP
The biggest corporations on the planet rely on ONTAP
Every business question is a data question. See why ONTAP, the #1 storage OS, is at the heart of digital business for driving more value out of your data.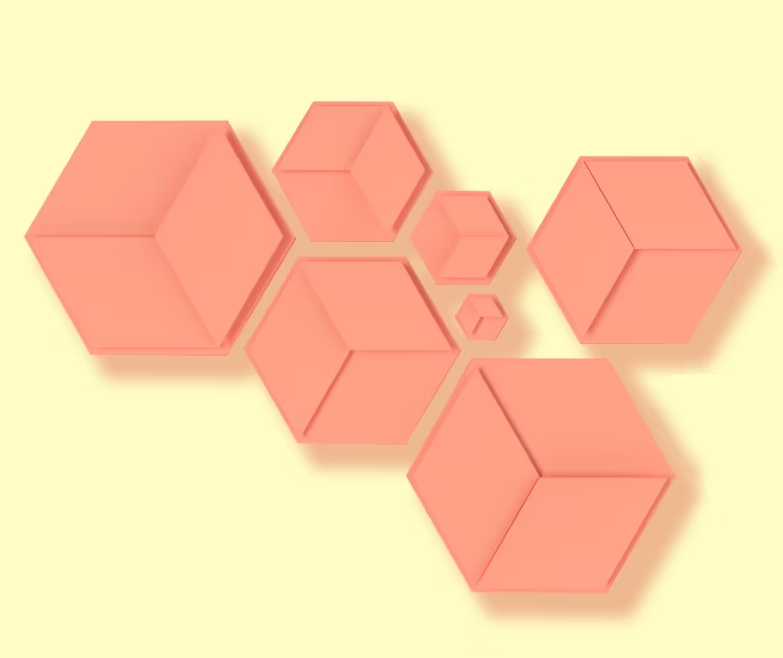 Full data management in 10 min or less. Warning: has been known to cause immediate happiness
Let us show you how NetApp ONTAP delivers operational efficiency to frontline IT teams 365 days a year. It's time to send hectic on holiday, you've got better things to do.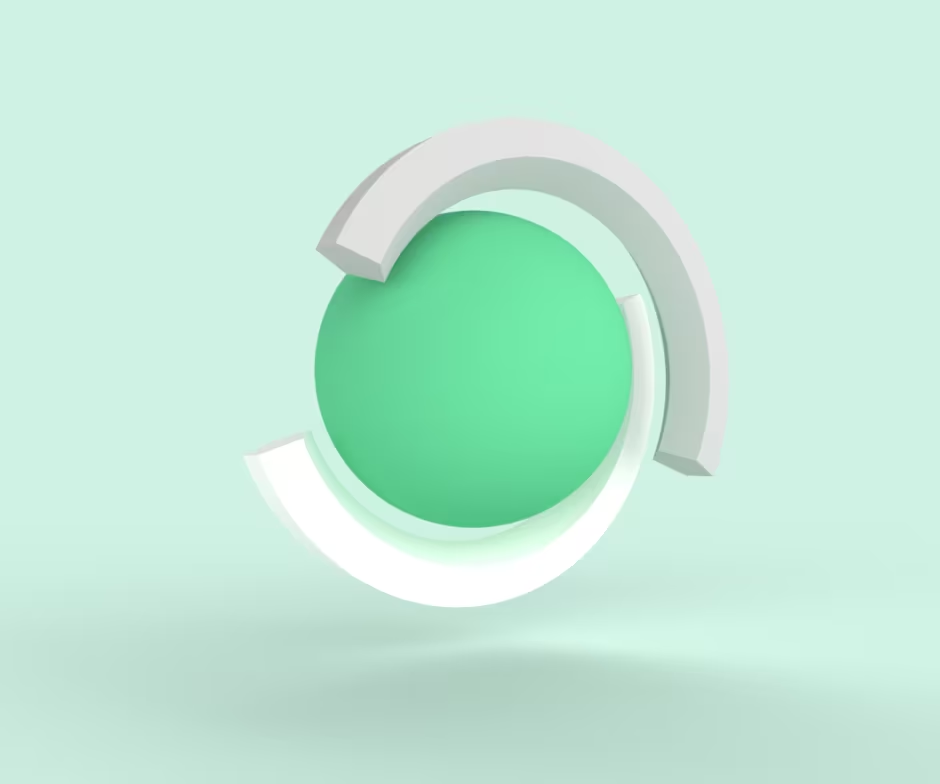 NetApp Keystone: Storage as a Service
What if you could deliver data services anywhere, efficiently, effectively, affordably? Our Keystone service changes the economics of storage from on-premises to hybrid cloud.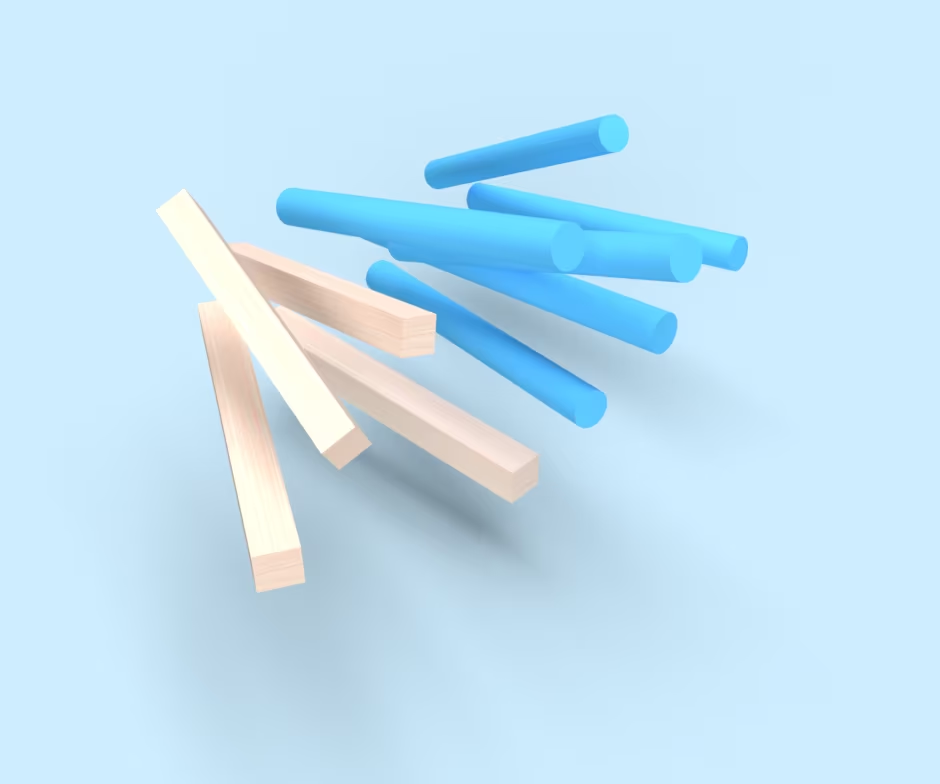 Legacy SAP environments can be expensive, you can do better
Enter just six numbers to see if you're overspending on your SAP environment. For more than two decades we've been working in an ever-deepening partnership with SAP to help you leverage our technology to deliver projects faster, more efficiently, and with less risk.
Run Oracle anywhere, get faster everywhere
Handle peak demands, get non-stop performance and less complexity all with six-9 availability. Streamlining your Oracle operations with NetApp can provide up to 90% savings in time and effort no matter where you run your database.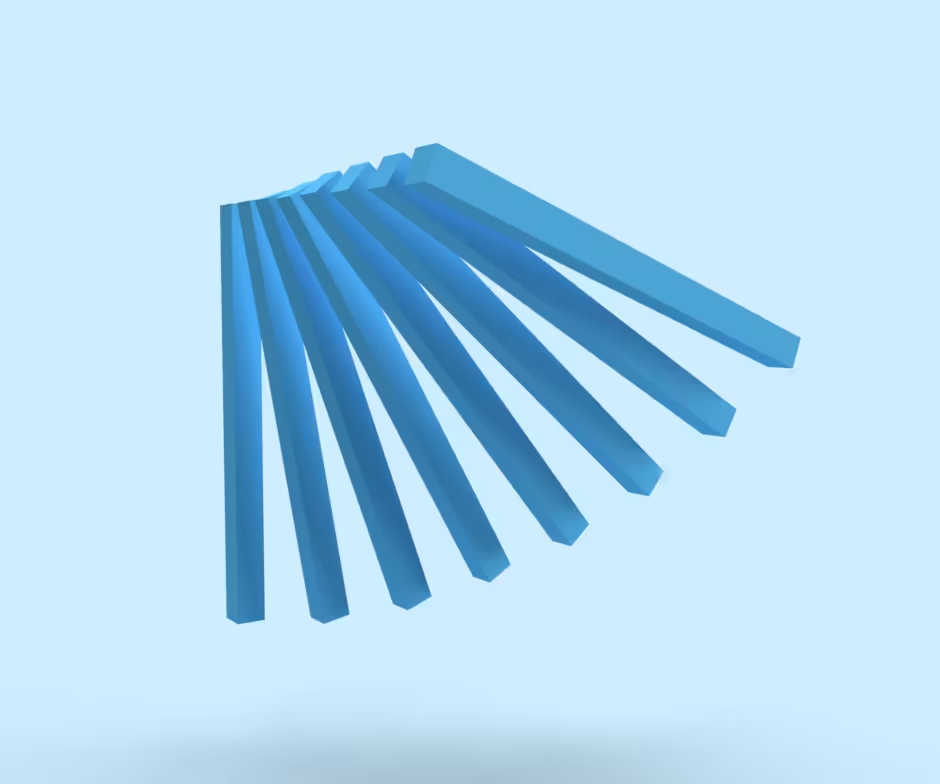 ONTAP Storage OS - Connect Your Core to the Cloud
See why ONTAP is the world's leading storage OS. From action-oriented dashboards to AI driven insights, NetApp FAS and AFF storage can unleash applications and access data anywhere so you can focus on innovation not operations.